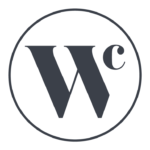 IT IS IMPORTANT TO LOOK AFTER YOUR POSTURE WHEN WORKING AT YOUR DESK…
These days you can spend many hours sitting, most often working on in front of a computer. Your posture is very important to consider for the sake of your health.
Your neck, shoulders, back and hips can develop problems as a result of sitting incorrectly. Using equipment that has been correctly adjusted to your individual needs will increase your comfort and your productivity.
These guides are designed to ensure you are getting the utmost benefit from our products.
Note however, that as we supply a large range of furniture, they are not all the same and the position of the levers and controls may vary. We are happy to assist you in the set up your chair or desk at the time of delivery or at another time that suits. Just give us a call on 9873 8484.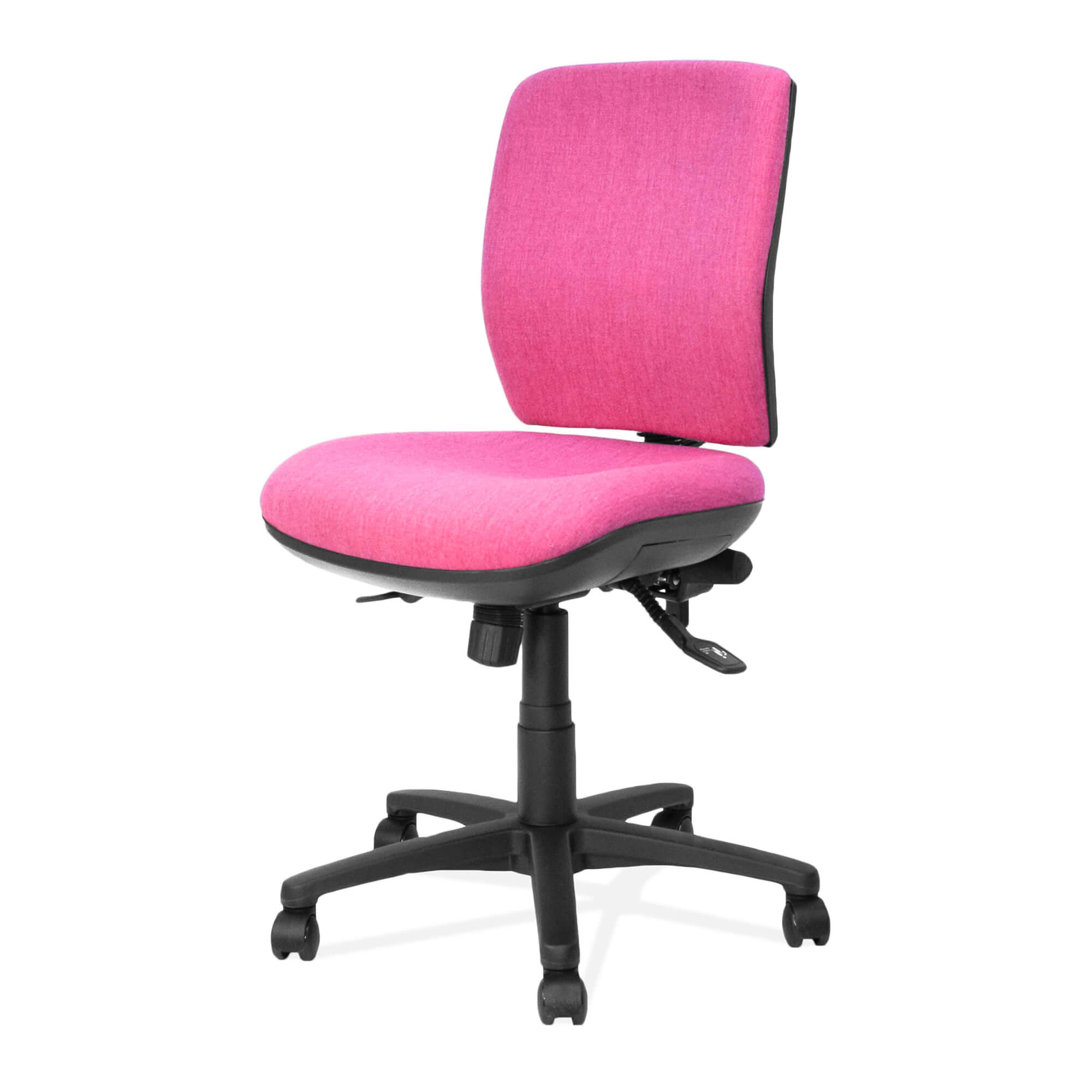 subscribe to our newsletter