Industry Expertise




EDUCATION
HEALTH CARE
AGED CARE
HOSPITALITY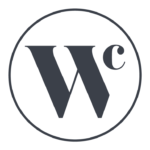 EDUCATION

Today's education workspaces are dynamic, interactive and flexible for both students and educators alike. This, together with technology and its ever-changing role, demands that furniture is adaptable to meet these needs. The team at Watson Commercial have over 15 years of education industry expertise and will work with you to develop collaborative furniture solutions for inspiring learning spaces.
Watson Commercial is under contract with Monash University as a preferred supplier.



Clients:

Monash University – Preferred Supplier status

Federation University – Preferred Supplier status

Victoria University

– Preferred Supplier status

Melbourne University

Ruyton Girls' School
Click here to view some of our education projects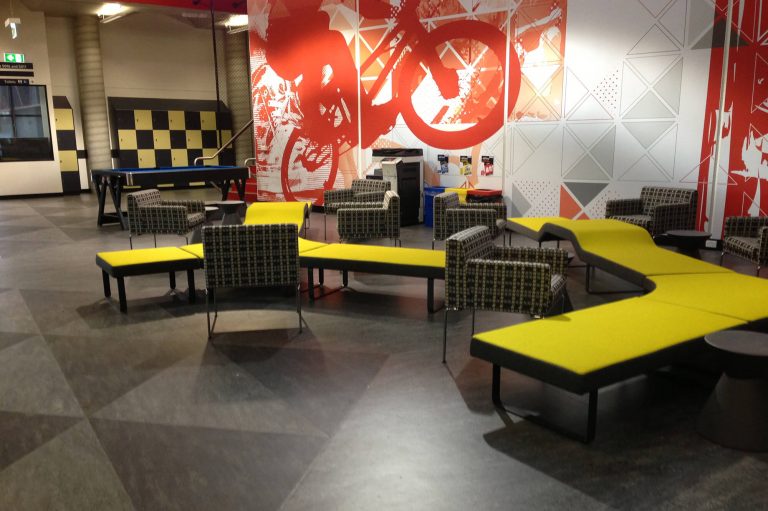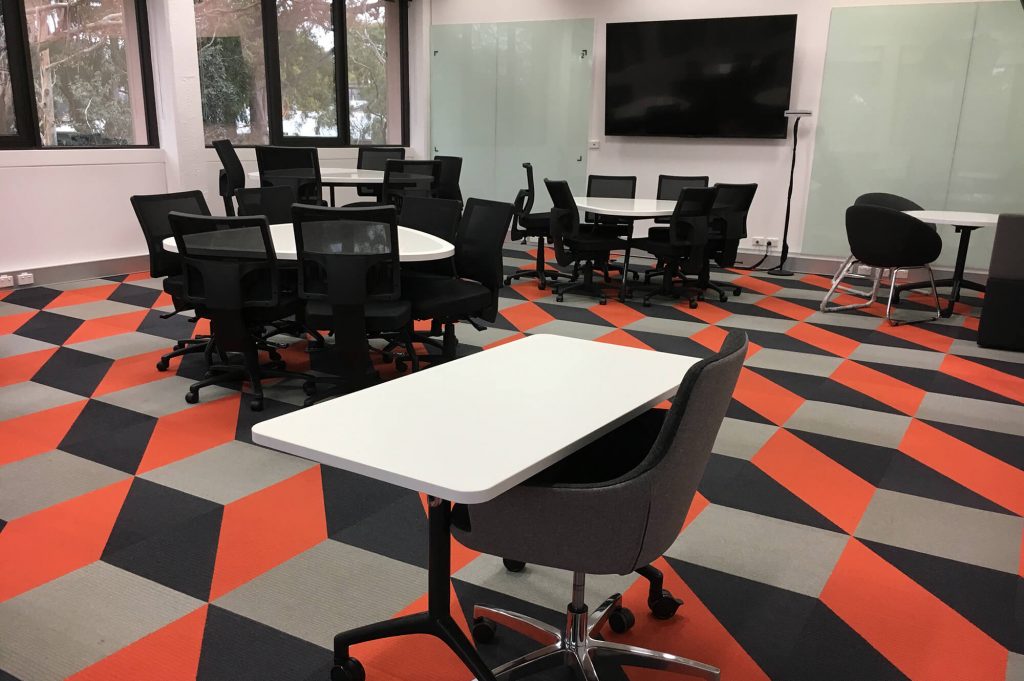 HEALTH CARE
AND AGED CARE

A unique requirement of both Health care and Aged care environments is their need to be clinical and hygienic as well as welcoming, calm and nurturing. They must be comfortable, comforting and ergonomic for those who visit or reside there, yet efficient, ergonomic and practical for healthcare workers. Watson Commercial can assist in the selection of furniture to suit the needs and ergonomics of your space and those who use it, as well as recommending the most appropriate commercial materials and finishes for easy cleaning and optimal water-resistant, anti-microbial and anti-bacterial properties.



Clients:

Cura Health Pharmacy

Basscare

Croydon Family Dentistry

   
Click here to view our Health Care Range
Click here to view our Aged Care Furniture



HOSPITALITY

Fast-paced and dynamic, hospitality workspaces need to be on-trend and inviting, but flexible and hard-wearing, often extending outdoors. Our hospitality furniture range caters for these demands and our team can assist in the curation of furniture solutions, materials and finishes to suit the needs of your hospitality space.
Or click her to view our hospitality range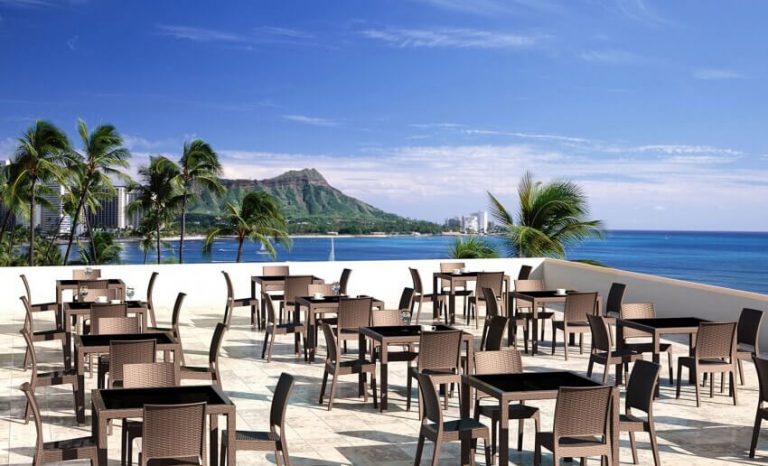 Call us to discuss the furniture needs of your current project:

 

9873 8484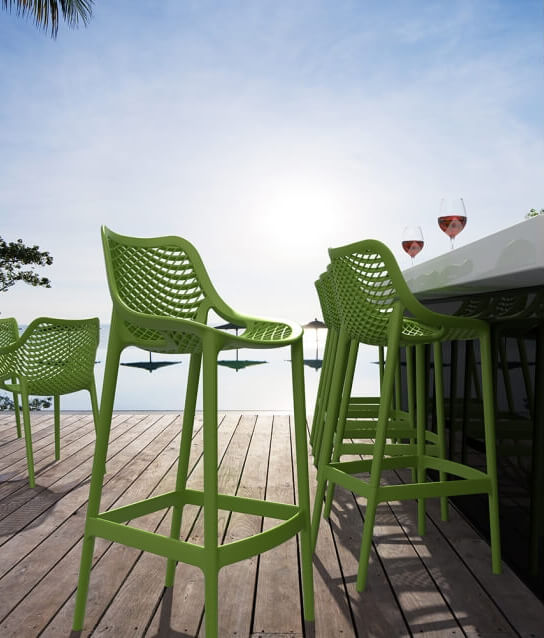 subscribe to our newsletter